French Chic Shopping creates customized private shopping tours and exclusive events in Paris and other regions of France, as well as at select locations in other parts of Europe, such as Milan, Rome and Florence.
You will find that we also offer many à la carte services that you can select and purchase according to the specific needs. French Chic Shopping has partnered with a number of outstanding service providers that will enhance the quality and uniqueness of your shopping tour
Following an initial complimentary phone or Skype call to determine both your budget and needs, we can then arrange a turn–key program that covers your entire stay in France.
Propose venues that address your particular event and negotiate the best possible price to accommodate your budget
Book accommodations for you and your guests (châteaux, villas, hotels, apartments)
Arrange transportation and VIP airport or train station greeters
Source local the best local service providers and establish costs for furniture rental, wedding décor, gourmet catering, beverages (wines, champagne, open bar), entertainment for adults and children, DJs and live performers, customized and seasonal floral arrangements, hair and makeup, as well as transportation
Do site inspections of venues and menu tastings
Place Your Personal Shopping Order
If you want us to buy an item that you can only get in Paris or another part of France, just send us a photo of what you have in mind and we will purchase it on your behalf for a modest fee. We will then forward the item(s) by Fedex or DHL depending on your preferences. We can make these arrangements for shoes, bags, jewelry, clothing, certain packaged foods and chocolates, as well as antiques, posters and works of art, including paintings and sculpture. Naturally, we insure the shipment of your precious cargo, and give you the alternative of shipping by air or boat.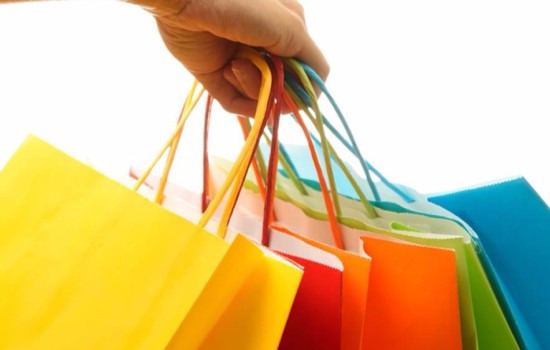 VIP Greeters, Hostesses and Transportation
With French Chic Shopping, you and your guests can bypass passport control with our VIP greeters, be met by chauffeured limousines and luxury buses, and even visit Paris or the French Riviera in a Rolls-Royce, Porsche or Ferrari, depending on your tastes. Remember the movie "Midnight in Paris"? Well you can relive the movie in our vintage traction Citroens—whether you are a small group or a large party—ideal for a vintage shopping program.
Prestige

Vehicles & Minivans
Imagine doing your shopping tour in a Rolls-Royce or in a Mercedes Viano minivan? Whatever your ideal vehicle, we will find one as sleek and elegant as your heart desires, even when it's a luxury coach with air-conditioning and a refrigerator for refreshments. You can use our unique mode of transportation for simple transfers or unforgettable shopping tours in Paris and beyond. Our chauffeurs speak fluent English and are accustomed to providing VIP treatment to guests from all over the world.
Photography & Videography
We work with several award-winning photographers and videographers that offer a range of styles, capturing the most important and unforgettable moments of event. Furthermore, our photographers are skilled at shooting unique events both indoors and outside, and are ready to travel if need be. They are also skilled at doing "surprise" photo & video shoots thus enabling you to capture your event on film—when your guests least expect it. Serendipity and authenticity—just as you wish.
Hair & Makeup & Spa Treatments
French Chic Shopping can arrange a last-minute hair appointment as well as a makeup session introducing you to the finest cosmetics and skin care treatments. If you are looking for a deep-tissue massage or a facial with organic skincare treatments, you can count on us to make these arrangements on your behalf.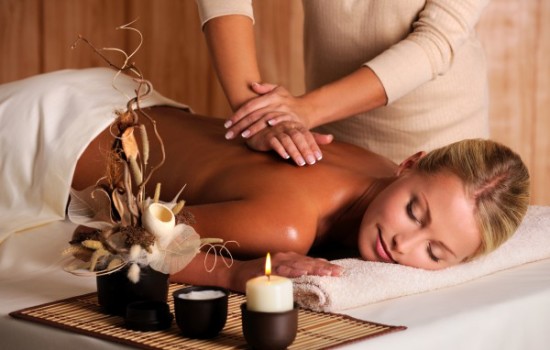 We pride ourselves on a turnkey operation from start to finish, so that you never have to worry about a single detail. This is critical when you are planning from far away and haven't the time to meet your service provider.
French

Chic

Shopping  

looks forward to hearing from you soon.
Feel free to write  
contact@frenchchicshopping.com


or
click on our Contact page.
An initial phone or Skype consultation is free of charge.
Rachel Kaplan


President
Rachel Kaplan
President
French Chic Shopping est une marque d'Events & Company, un SAS au capital de 10 000 Euros-SIRET : 479 623 969 00025
Code APE : 8230 Z-TVA intracommunautaire : FR 12479623969
© 2015

French

Chic

Shopping

– 
Curated for people with taste